Synergies between battery storage, renewables and EV fast charging (Project EAST-E)
Electric Mobility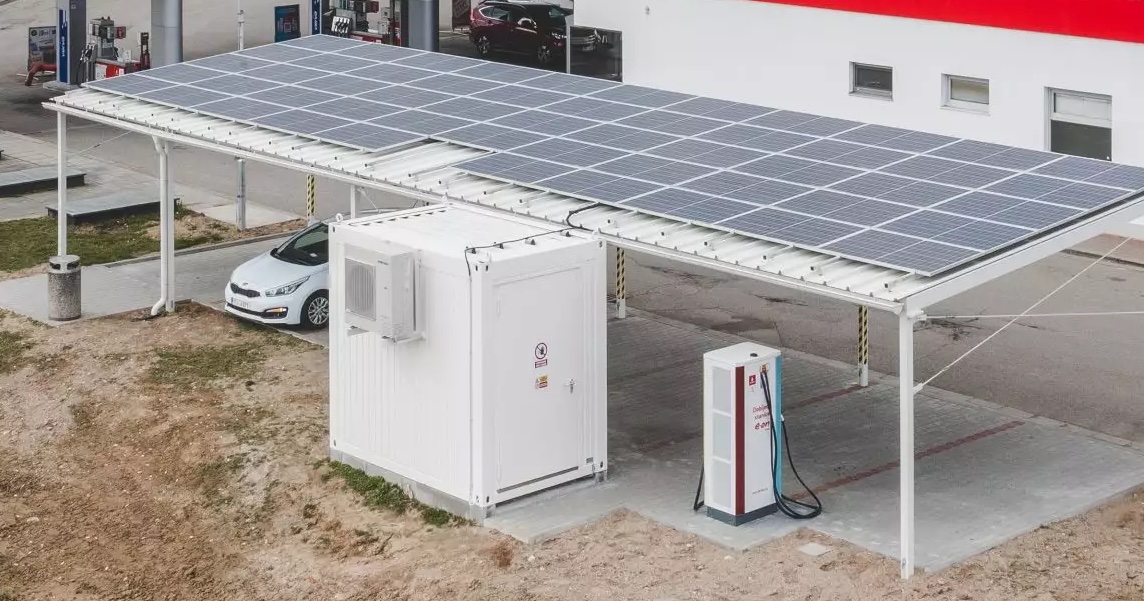 For ZSE Slovakia, a member of E.ON Group and charge point operator, the objective was to identify the potential for leveraging battery storage and renewables in combination with EV charging to improve the business case of charging services and increase the share of renewable energy.
The Operator needed to define how best to manage the energy consumption of EV chargers and mitigate the grid impact. The requirement also was to evaluate the cost-efficiency of battery storage technologies, assess the potential of EVs to balance local RES production and consumption at the individual sites and the potential for aggregating decentralised storage facilities.
A comparison of technical and business solutions for stationary storage and load balancing was performed and a cost-benefit analysis and the evaluation of stationary storage options were developed.